Committed to Your Health and Rehabilitation
Horizon Ortho Rehab & Diagnostics in North Little Rock, Arkansas
Our Mission Is to Provide a Professional & Honest Approach to Healthcare
Horizon OrthoRehab Clinic Ltd. strives to provide high quality patient healthcare to individuals with rehabilitative and medical needs serving the community through integrated clinical practice, education, and research development.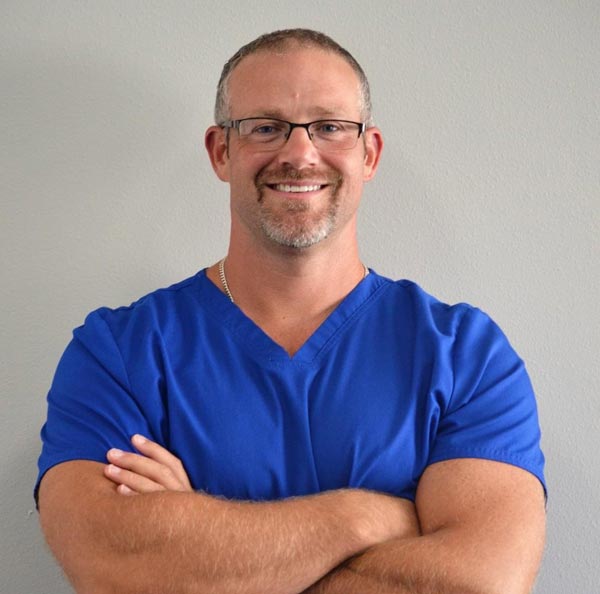 Experienced Healthcare Providers
Our Healthcare Providers and Physicians are experienced in multiple fields of medicine and rehabilitation. They will listen to your chief complaints and develop a treatment program to resolve or manage your condition.
Professional & Friendly Staff
Our staff will treat you with dignity, respect, and professionalism throughout your entire appointment.
Same Day Appointments
We Strive to minimize patient wait time and do our best to schedule patients the same day they call for treatment when available.
Walk-In's Accepted
Here at Horizon we understand when patients are in pain or have a desperate need for immediate healthcare.
See If We Are In Your Network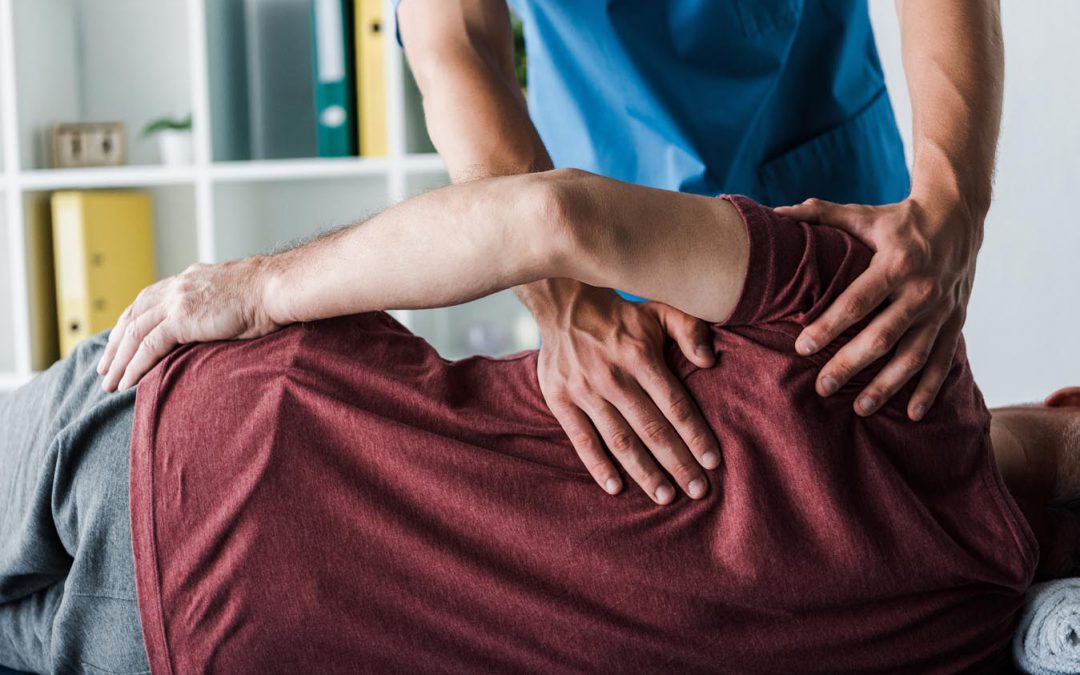 Chiropractic Care focuses on the structure and alignment of the spinal column and all the joints of the body by correcting...
Flexible appointments and scheduling
Or call —(501) 916-2299
Better Health Care is Our Mission
info@horizonordclinic.com
4100 Landers Rd, North Little Rock, AR 72117